Hello, game developers.  Look at your game.
Now look at mine.
Now back at your game.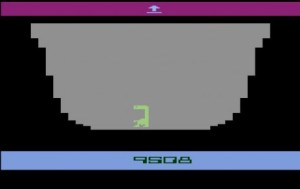 Now back to mine.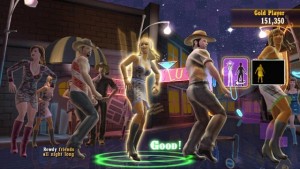 Sadly, it isn't mine.  But with a little creativity and fun, it could play like mine.
Look down.  Back up.  Where are you?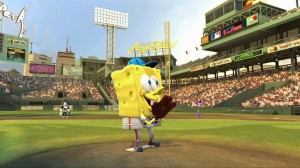 You're at the ball park, up to bat against Spongebob Squarepants.
What's in your hand?  Back at me.  I have it.
It's the All Seeing Eye about to uncover a conspiracy.  Look again.
The Eye is now a lightsaber! Anything is possible when you play a game designed by Bob.
I'm on a condor.
---
Bob is a dedicated, detail-oriented game designer with over 5 years of experience in level design, systems design, scripting, and more.  He also has an uncommonly broad background in both art and programming.
Bob's resume is available in PDF format, though it's decidedly less inspired by Super Bowl commercials.

← Back